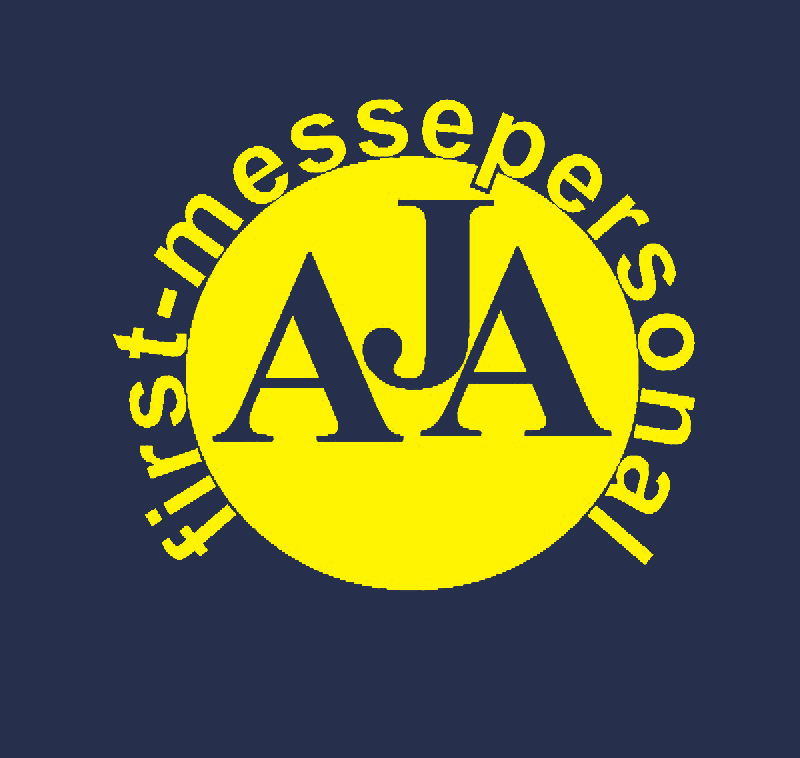 Fairstage,
Congress, Promotion and Servicepersonnel
Everything about your event

First-Messepersonal offers complete service for your fair-stage, event and congress. We are an agency for fairstaff, promotionactions, congress, event and galaoccassions.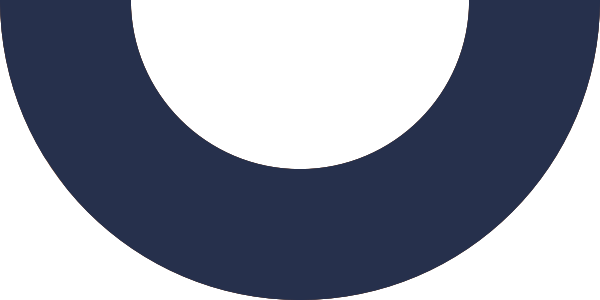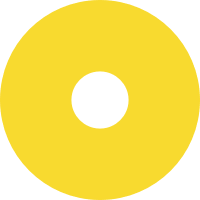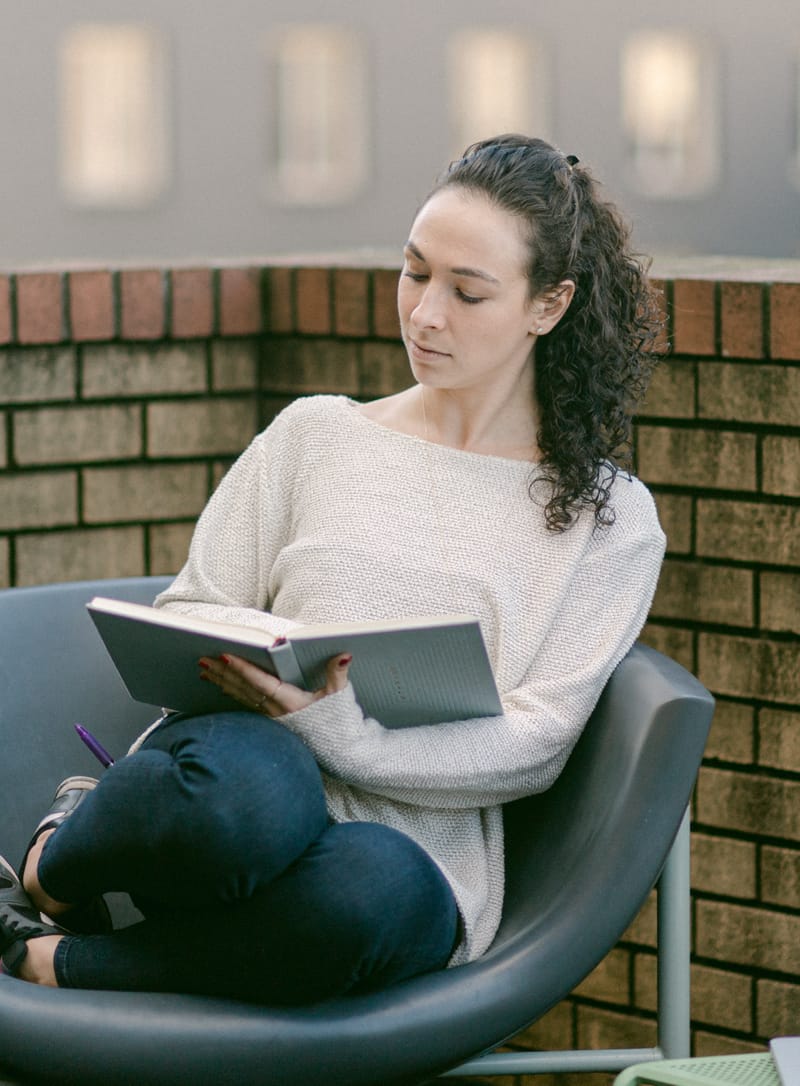 Fair / Congress
Fairstaff
Hotelreservation
Shuttleservice
VIP Service
Fair-stage-construction
Stage technice
Sound- stagelighting
Catering
Security Promotion
Promotionstaff
Vehicleprocuring
Vehicleinscription
Stands
Choice of Locations
Winlotteries
Hopscotches
Snackbars Events
Eventconceptions
Looking after guests
VIP Service
Stageconstruction
Sound-stage-lighting
Eventstaff
Decorations
Catering
Security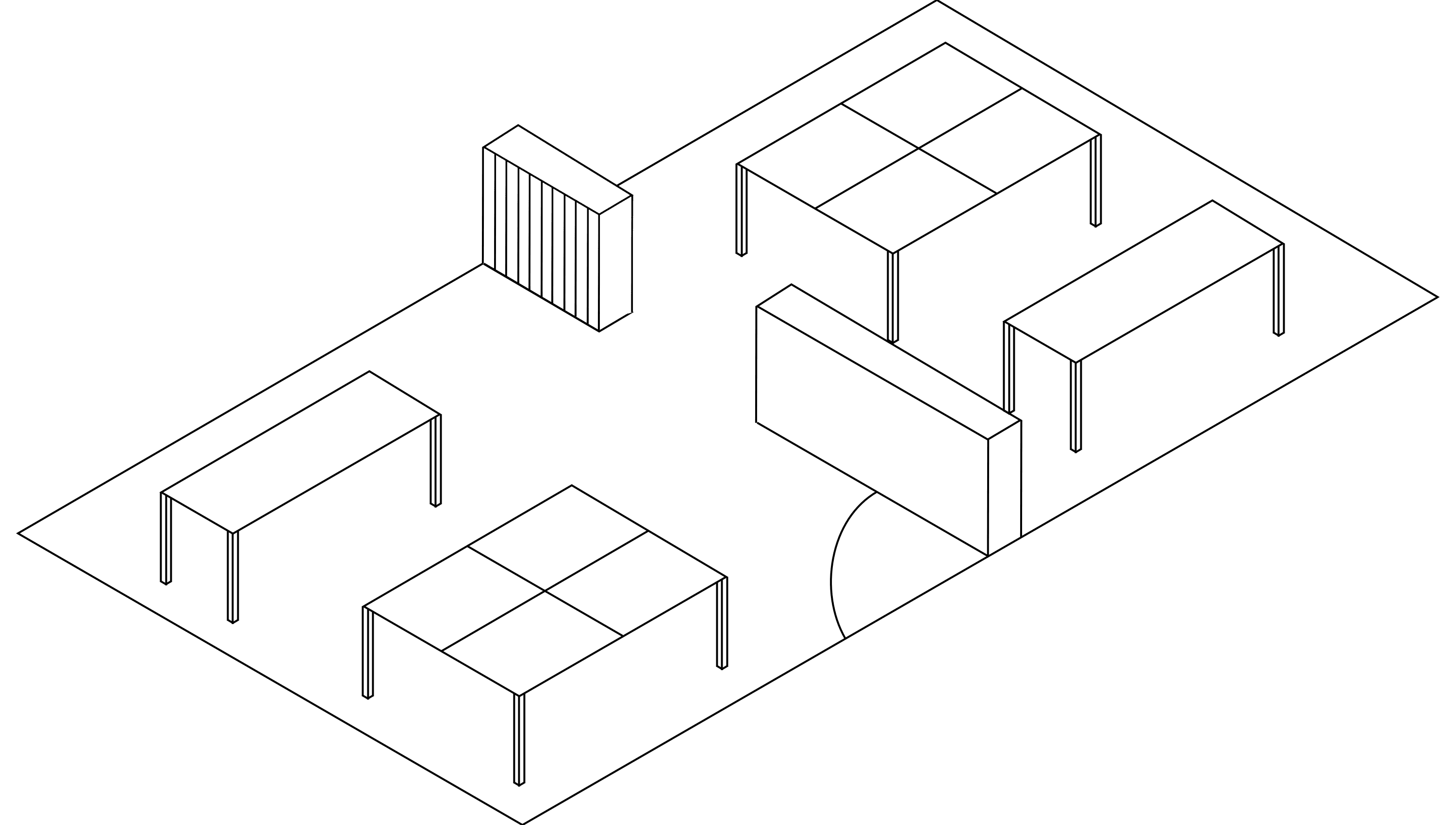 Our large staff, about more than 800 ladies and gentlemen in the BRD, proficient in, 
good at foreigen languages. See our personnel card index. Also we are in the position to offer good trained security personal for your stage 
on night duty. We can undertake transfer to event destinations as well as hotel reservations. For promotionactions we can offer vehicles correspondingly and if wanted 
with inscriptions according to your wishes.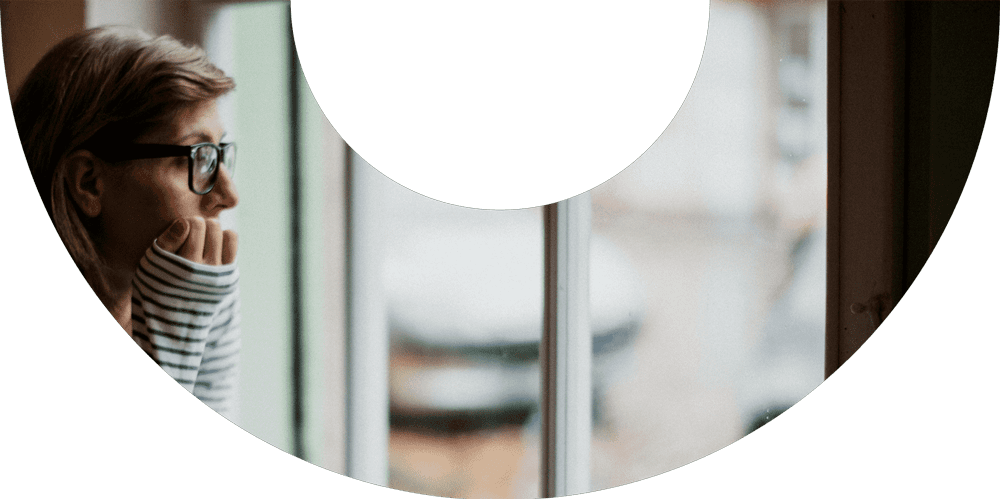 You can reach us around the clock.
Adress
Benrather Straße 36
42697 Solingen
Phone
T  +49 (0)212/6456660
F  +49 (0)212/6456662
M +49 (0)173/2541411
E-Mail
anfrage (at) first-messepersonal.de